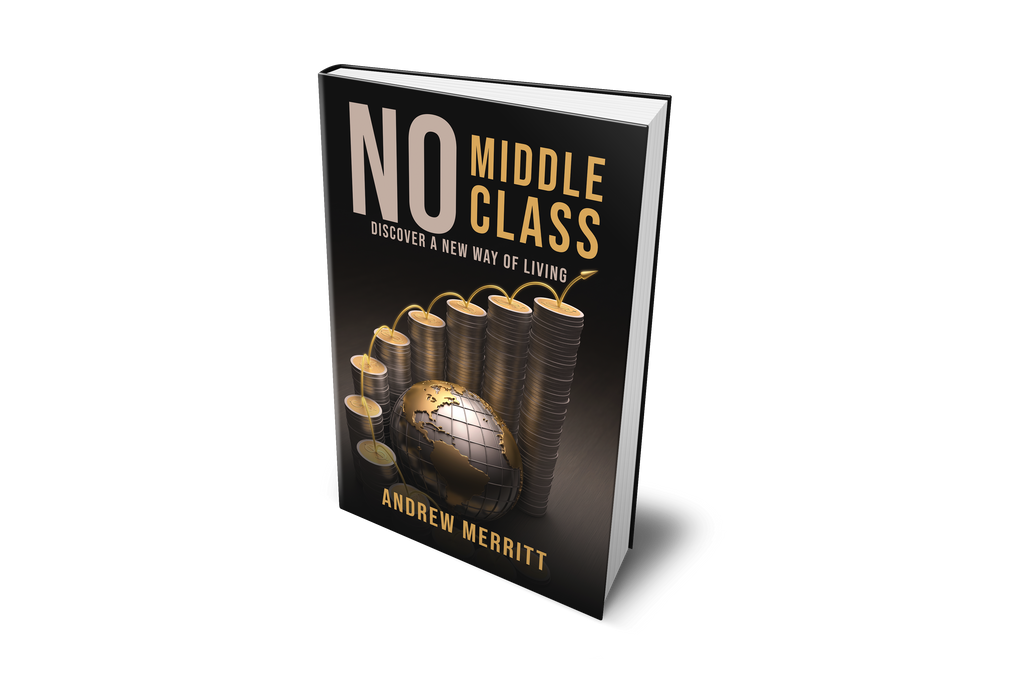 No Middle Class
THE MIDDLE CLASS IS A MYTH.
There is no multiple choice – no middle ground – no grey areas. The middle class is a myth, thought up to make room for mediocrity and indecision.
From the ignorant rants of laziness, to the heinous hoarding of healthcare, the societal herd of an average mindset has taken the world by storm. A place where the poor are pampered, and the wealthy wield with vengeance a dual sword of callous and change, manipulating the pendulum of money and finance like the stroke of an artist's pen.
A CHALLENGE HAS BEEN ISSUED.
No one who is born-again can say that he or she is born of God yet embrace the mindset of a middle class. It's inconceivable to think that the same people who confess the redemption of the cross would settle into what amounts to the cushy comfort of financial defeat.
You are either born of the first Adam or reborn of the second, who is Jesus Christ. Because He is supreme, He cannot be a subordinate to anyone or anything.
The time has come to stop acting like a middle of the road, lackluster manifestation of an insufficient God. Triumph over darkness and master everything in your wake by shedding the illusion of the middle class once and for all.